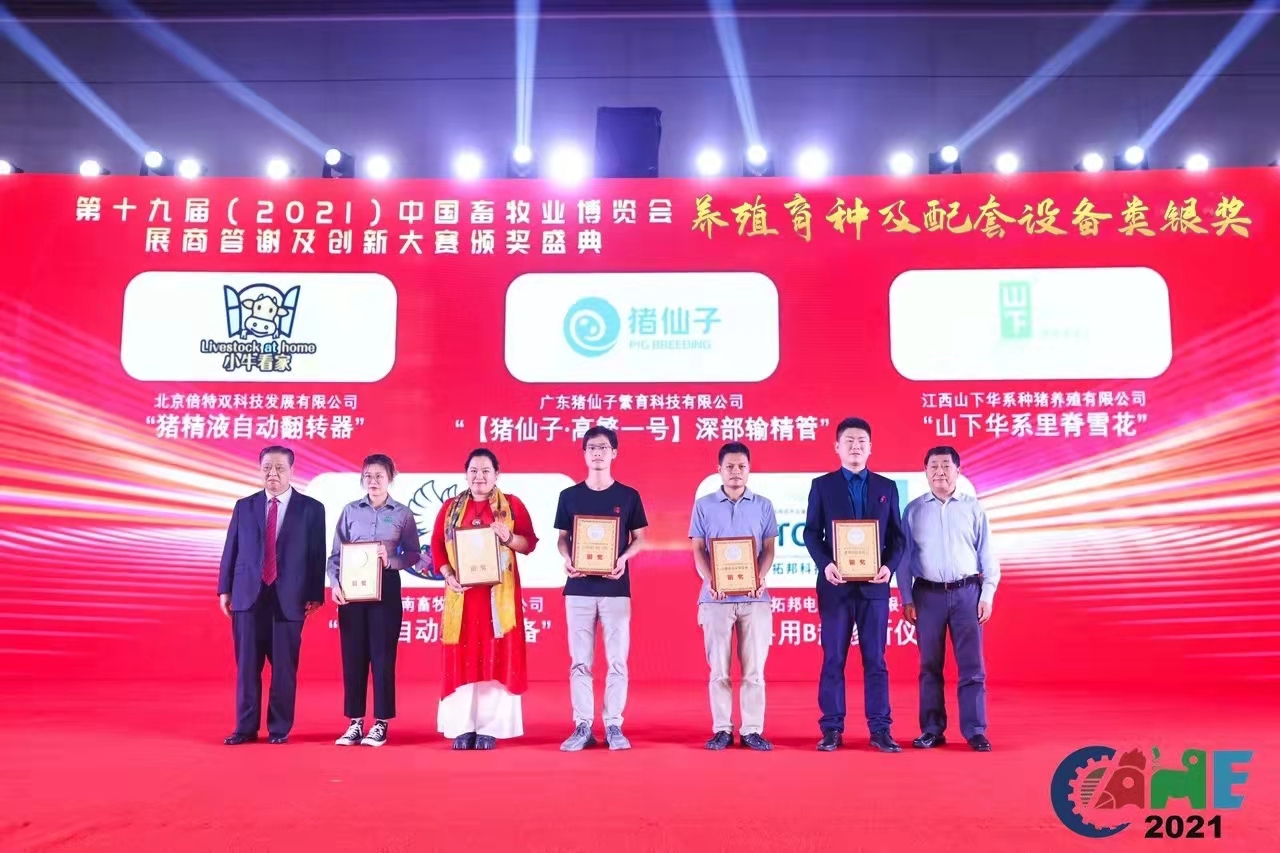 Innovation, development, and win-win cooperation, the "Animal Expo" has been successfully held for nineteen times, and it is already the first international professional animal husbandry comprehensive event in Asia and the top two in the world.
The animal husbandry industry has become an important pillar industry of my country's economy. With the advent of the new era, the industry must take the construction of a modern animal husbandry and promote the sustainable and healthy development of the animal husbandry as the main goal and continue to achieve new development. The animal husbandry urgently needs to understand the industry through professional channels and grasp the development trend of the industry. The China Animal Husbandry Expo, which carries the development and changes of the animal husbandry, is a high-quality window for the public and the industry to quickly understand the direction of the animal husbandry.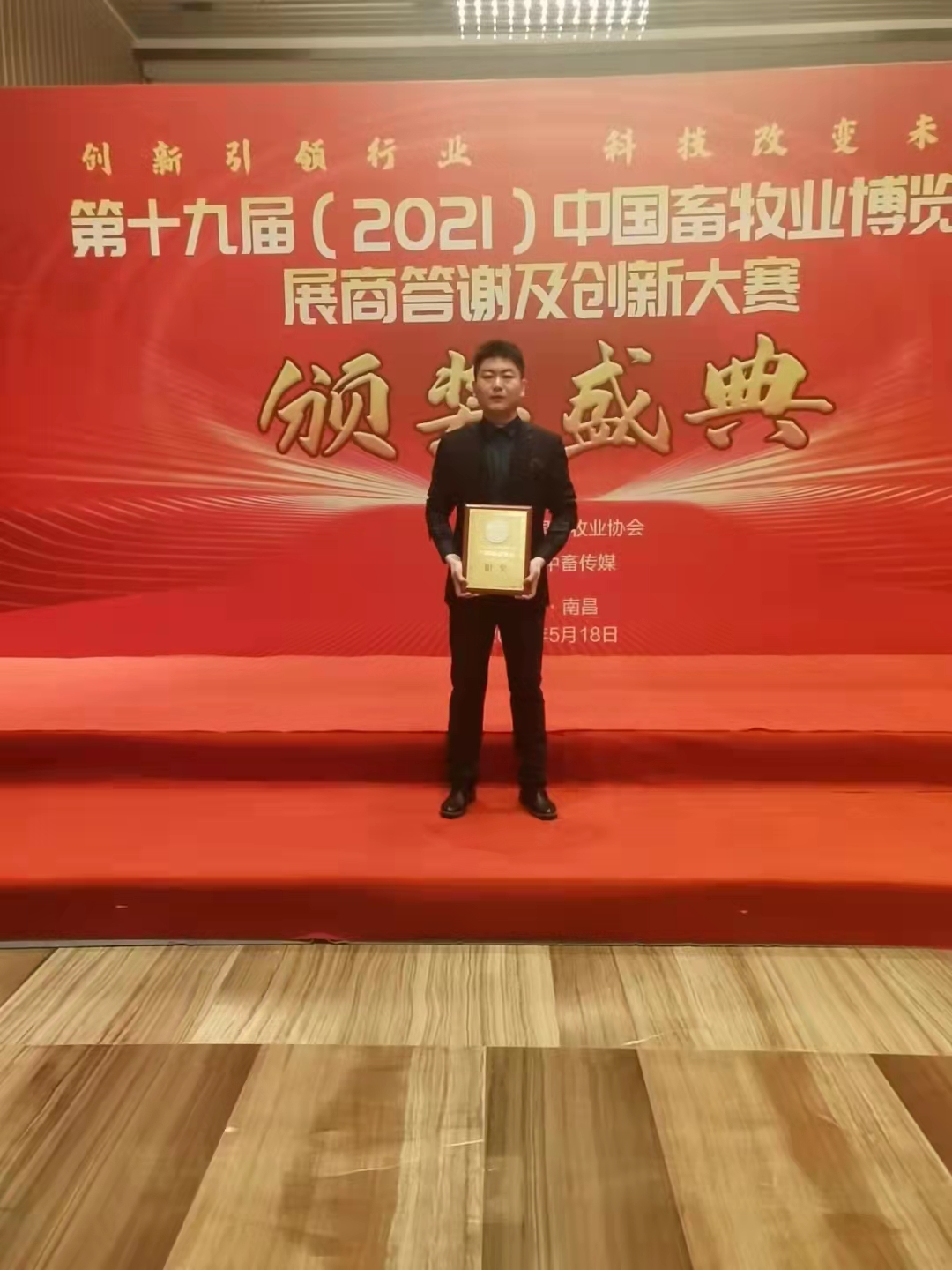 There are more than 8200 booths in this year's Animal Husbandry Expo. From more than 30 countries and regions. This year's Livestock Expo has attracted nearly 100 domestic well-known brands and more than 10,000 enterprises to observe and learn on site. Covers breeding, feed and additives, breeding, equipment, intelligent, environmental protection, poverty alleviation projects, such as the international pavilion, set the country revitalization of the exhibition, display the pig, poultry, cattle, sheep, rabbits, deer, donkeys, camels, ostriches, etc., continue to open animal products exhibition brand, expand enterprise brand publicity, carry forward the characteristics of national animal products.
Our company was lucky enough to win the award in 2021China Animal Husbandry Exhibition and get the affirmation of the animal husbandry industry. We will make persistent efforts to contribute our light and heat to the animal husbandry industry.
---
Post time: Nov-18-2021